As if the job search process wasn't difficult enough, seekers in 2023 need to take extra precautions when applying for jobs and taking interviews.
The COVID-19 pandemic shook up the job market internationally, required many companies to transition to remote-first models, and moved interviews to Zoom and video chats. This decentralized approach has allowed employment fraud to skyrocket.
Per the Federal Trade Commission, financial losses associated with job scams have increased by 110% in just two years -- from $174.2M in 2020 to $209.1M in 2021, and finally to $367.4M in 2022. 
What are job & employment scams?
Fake job posts are published on popular job boards, using both real and fraudulent company names, advertising career opportunities that do not really exist.

Sometimes these job opportunities are connected to organizations that are very obviously not real, and the job description itself may send up red flags.

But frequently, legitimate (and often well known) company logos and domains are used, the description is well-written and in-line with industry standards, and recruiters are mentioned by name within the post to add credibility.
Employment scams are run most frequently to collect personal information and to steal money, using fraudulent job posts to capture the attention of job seekers.
How can you avoid job scams?
It can be difficult to know for sure if you're about to apply or interview for a fake opportunity, but doing your research and remaining aware of red flags is absolutely critical.
Do your research.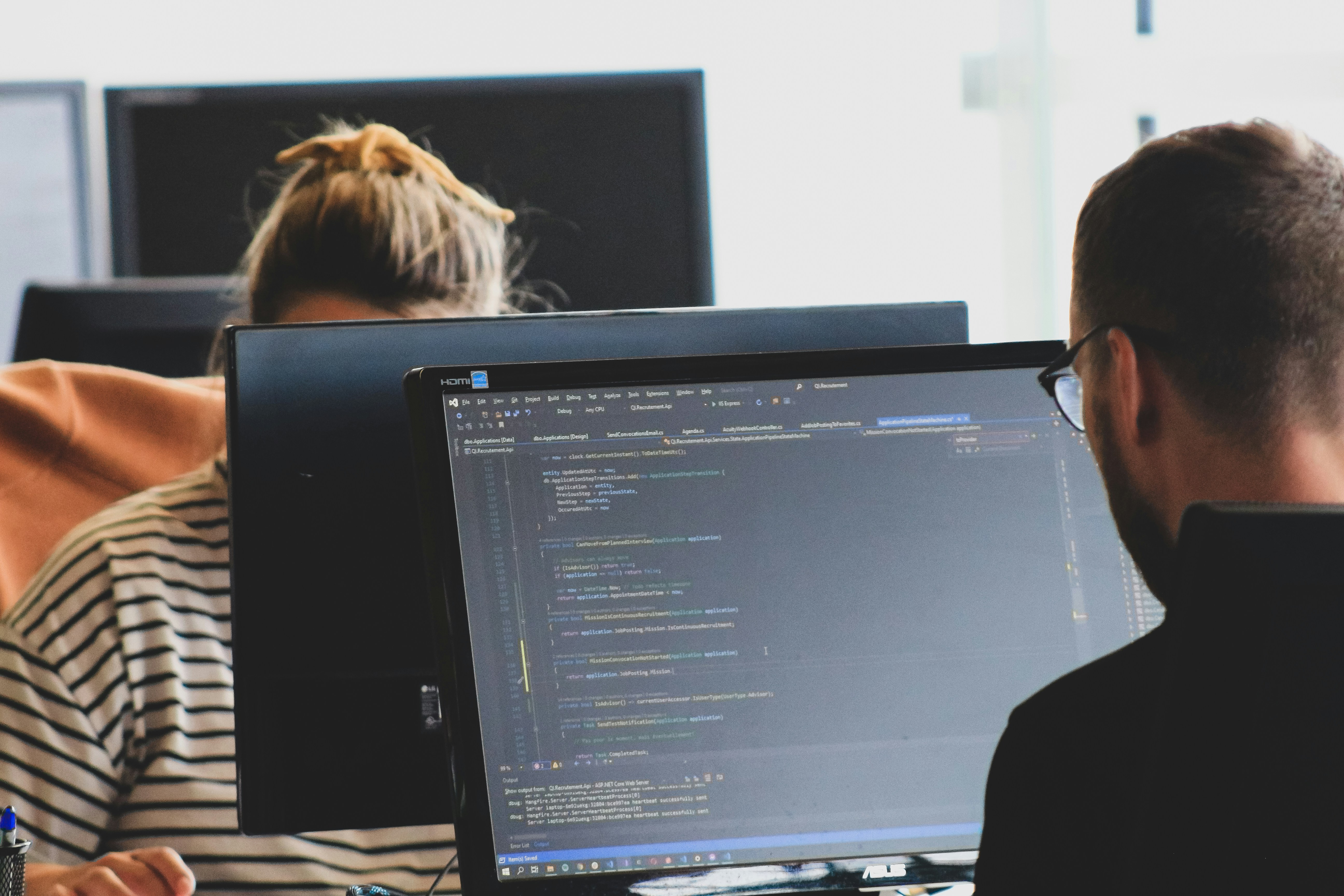 Red flags on job descriptions:
Remember that fraudulent job descriptions are sometimes REALLY convincing, and you may not even realize you've applied for something illegitimate until you start the interview process. Here are major red flags to look out for:
Red flags during the interview process:
What to do if you give information to a scammer:
First, try not to place too much blame on yourself if you end up falling victim to a job scam. These can be incredibly sophisticated and are designed to look authentic.

Take these steps if you sent money to a fraudulent actor or if your identity has been compromised through a job scam:
Stay safe out there, job seekers. Advocate for yourself and your safety. Remember that real employees and recruiters will understand if you need additional verification. And, most importantly, don't let fear of job scams keep you from putting yourself out there.
Join weekly Job Search Office Hours with the Prentus team to learn more about staying safe during the job search process.
Click here to sign up for free.