Unlimited answers to your questions
No need to spend $100s every time you need some advice. Get answers to all your career questions as often as you need.
Specific tips based on your profile
Each session automatically trains the AI coach on your latest job search activity and goals to give you custom tailored tips.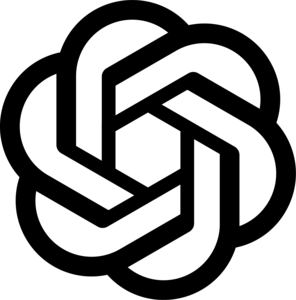 Unmatched prompts for ChatGPT
While our coach is powered by ChatGPT, our proprietary prompts get you the right output every time.