You found the startup that matches your interests. You nailed the interview. Now, you are about to start an internship in a product team at a real company. Get pumped!
It's time to prepare to make the most of the next 3 months and that starts with week 1 of your internship. If you nail the first week, you can get up to speed and learn a ton of new things that will prepare you for a career in tech. Read below on how to make week one a strong one.
Make a Schedule
Time management is a huge part of managing an internship - especially if you have a full-time job. Prentus does not require you to be available at specific times as long as you fulfill your 20 hours per week. However, those 20 hours should be carefully planned into your schedule.
Are you going to just work 10-hour shifts on Saturday and Sunday? Do you want to set aside 3 hours each day to focus on it? Or maybe you want to do something else?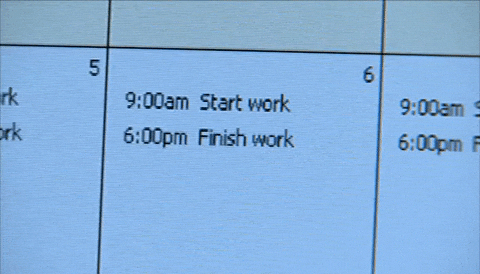 Whatever you decide, schedule it into your calendar and stick to it. This will help you get in a routine and have dedicated chunks of time to devote to the internship. It is not recommended to wing this as that could lead to your performance slipping. The only person that suffers from that happening is you.
Note that there might be team meetings that you get invited to which can throw a (small) wrench into your schedule. That goes into the next tip for your internship.
Remember, You're Part of the Team Now
You might think "I'm only an intern" but you are more than that. You are now part of a team that has to work together to build a product. In some cases, you might be joining a two-person team which means you are increasing the team size by 50%. Embrace that.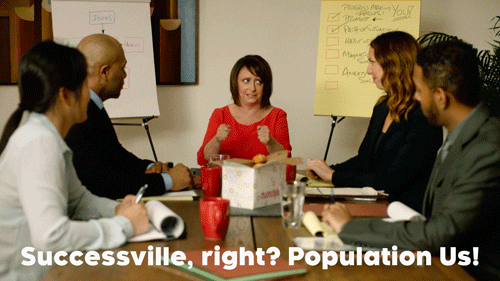 Try to meet each of the team members at least once during the first week. Two meetings would be even more ideal to accelerate building that team chemistry. Ask questions about their personal life, their job function, and any tips they might have.
Figure out what messaging tool your new company uses and use it for more direct, informal conversation. Get to know them well. Getting them comfortable with you will lead to more direct feedback which helps you grow as a professional.
If this is your first time working in a remote team, there are a few more things to consider. This blog is pretty comprehensive on letting know what you need to know. My top tips are:
Overcommunicate
Set daily/weekly goals to stay on track
Take advantage of collaboration tools
Learn, Learn, Learn
Don't freak out thinking you have to code a full website, design features, or build a model in the first week. That is not the case and your mentor knows that.
Focus your energy instead on learning as much as you can. We mentioned learning about your teammates before. Expand this learning to everything.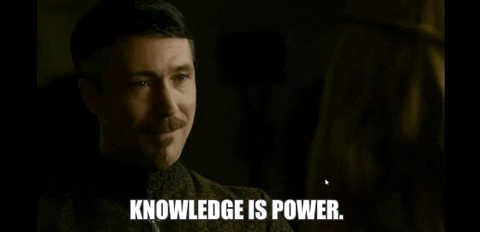 Chances are high that you have not worked in this industry before which means you need to educate yourself. Hit that Google search and start taking notes on important items. If there are industry podcasts, subscribe and listen intently. If there's a chance to talk to a customer, go for it. It is impossible to help build a product without knowing its purpose.
Getting more specific with the learning, ask questions about the actual company. What is the origin story? What are the values? How does everyone work together? Get specific with it and again, remember to take notes.
With all these notes and changes, learn how to stay organized. The company most likely has a project management tool like Trello or ClickUp to stay organized. For yourself though, look into leveraging the company's tools and/or your own. This can be a document that you continuously add to, your Notes app on your phone, or kick it old-school with a physical notebook.
Summary
Treat this internship like a real job. It very well might end up being your real job after three months. Your first week is your chance to set yourself up for success and make a great first impression. Don't waste it!
Make a Schedule

You can work when you want
Figure out when that is
Stick to what you decide

Remember You're Part of the Team

Meet teammates
Utilize communication tools
Learn how remote teams work best

Learn, Learn, Learn

Don't worry about producing the first week
Research the industry
Study the company's story and values
Organize all this info effectively